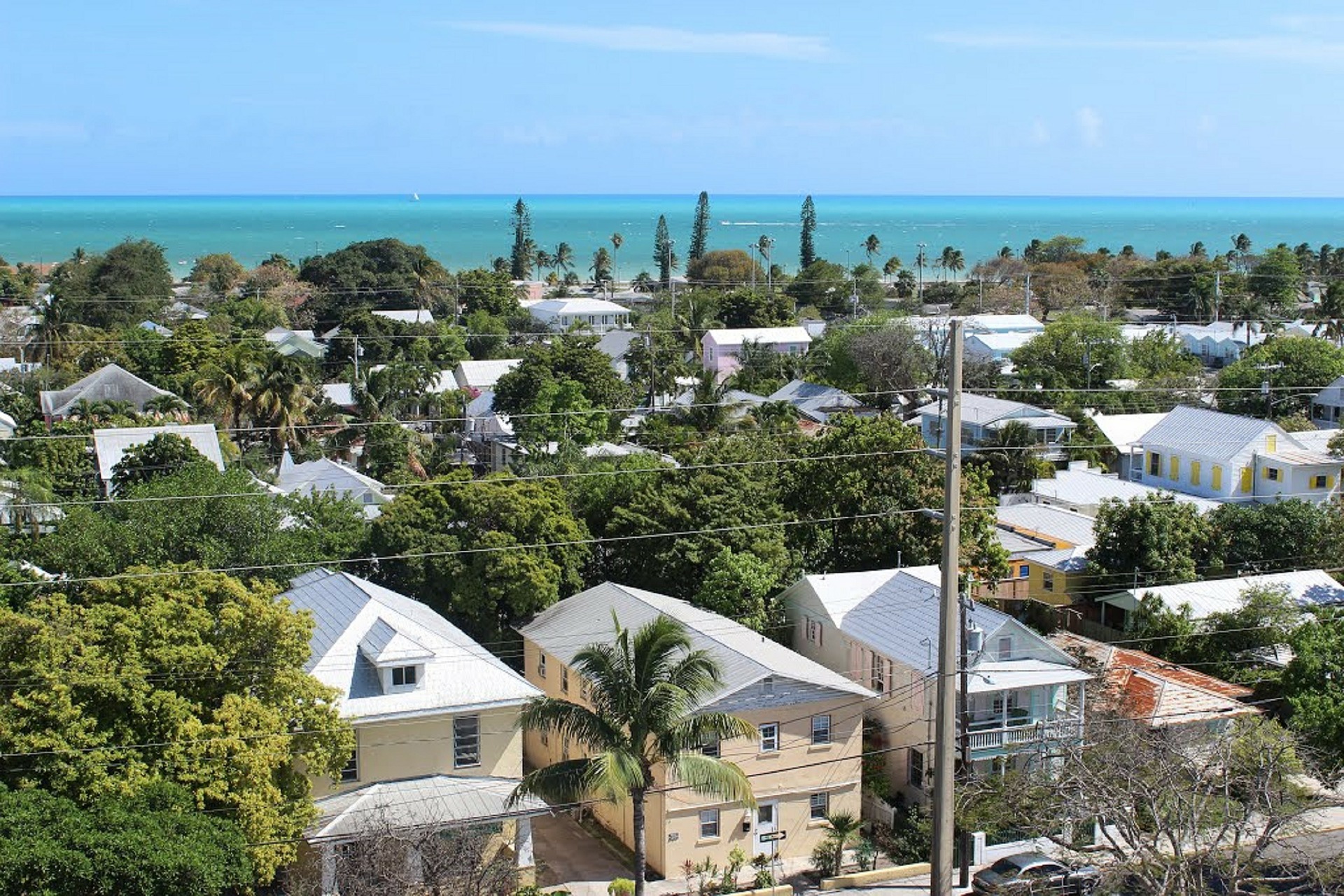 Key West was the first stop on our Disney Magic cruise, the next day after embarkation, and we planned to take it easy. We wanted to visit the small aquarium located downtown and considered hopping aboard one of the sight seeing trolley/buses. Upon leaving the ship there are complementary open-air trolley buses to take you from port to the city center, which is a short 7 minute ride. This particular day was beautiful and sunny but was very hot.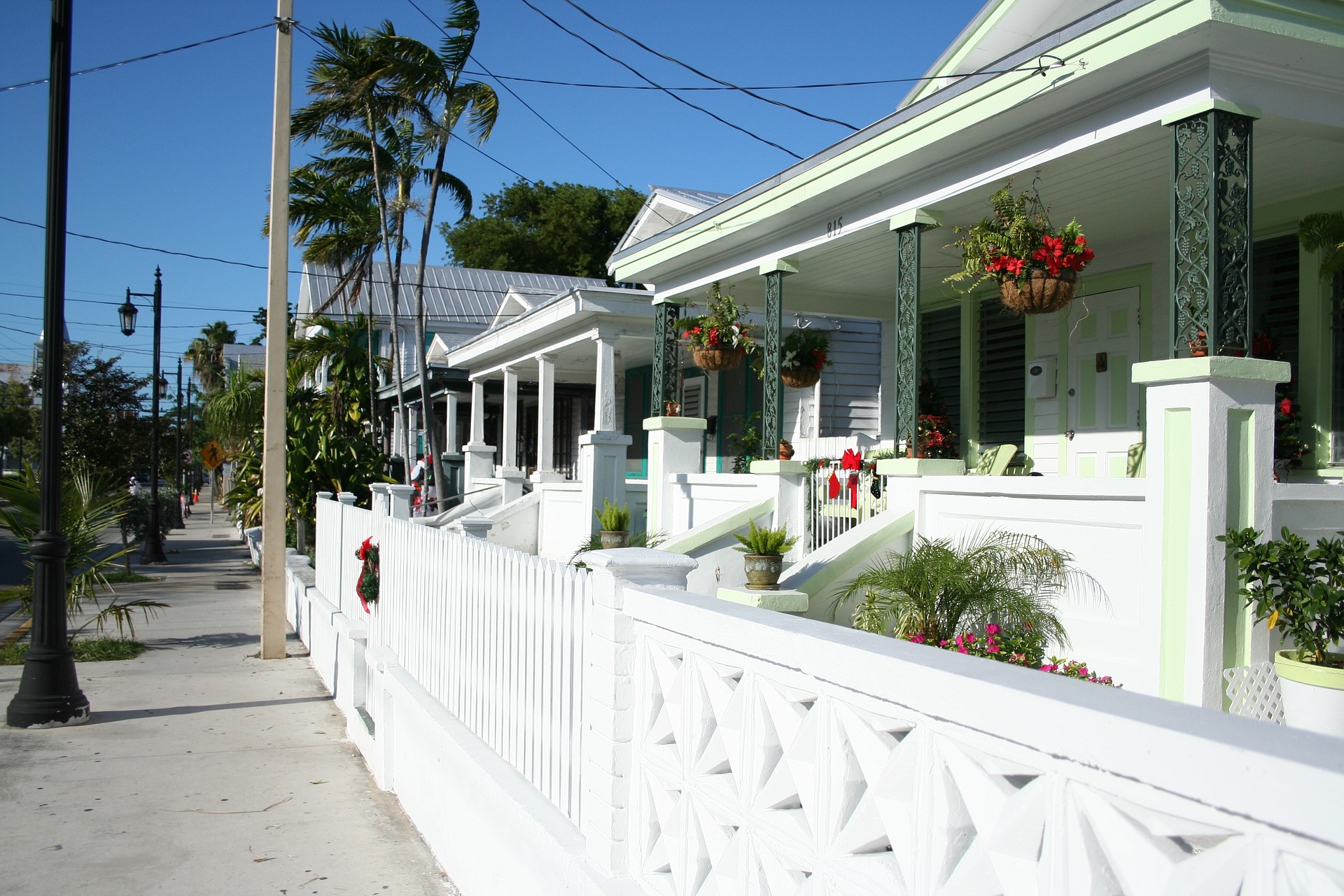 The bus dropped everyone off in Mallory Square, which is central location for many tour departures and a great starting point adventuring out into the city. We found the very small aquarium quickly and walked through a few times. The entrance fee is about $15 per adult and $ 8.50 per child; if you purchase tickets online you can get them slightly cheaper.
There are only a few actual exhibits, including a sea turtle conservation area and touch tank. There is a sting ray exhibit and also an area where we could observe and learn more about alligators.  We witnessed a shark feeding and other informative demonstrations but the experience wasn't anything particularly remarkable. After we had tired of the aquarium we browsed in a nearby souvenir shop while we tried to decide whether or not to join one of the bus tours; there were a few options for historical and themed tours but the shortest was 45 minutes round trip and we didn't think the kids would last. We gladly headed back to the ship and spent the rest of the day on the pool deck after hitting the buffet.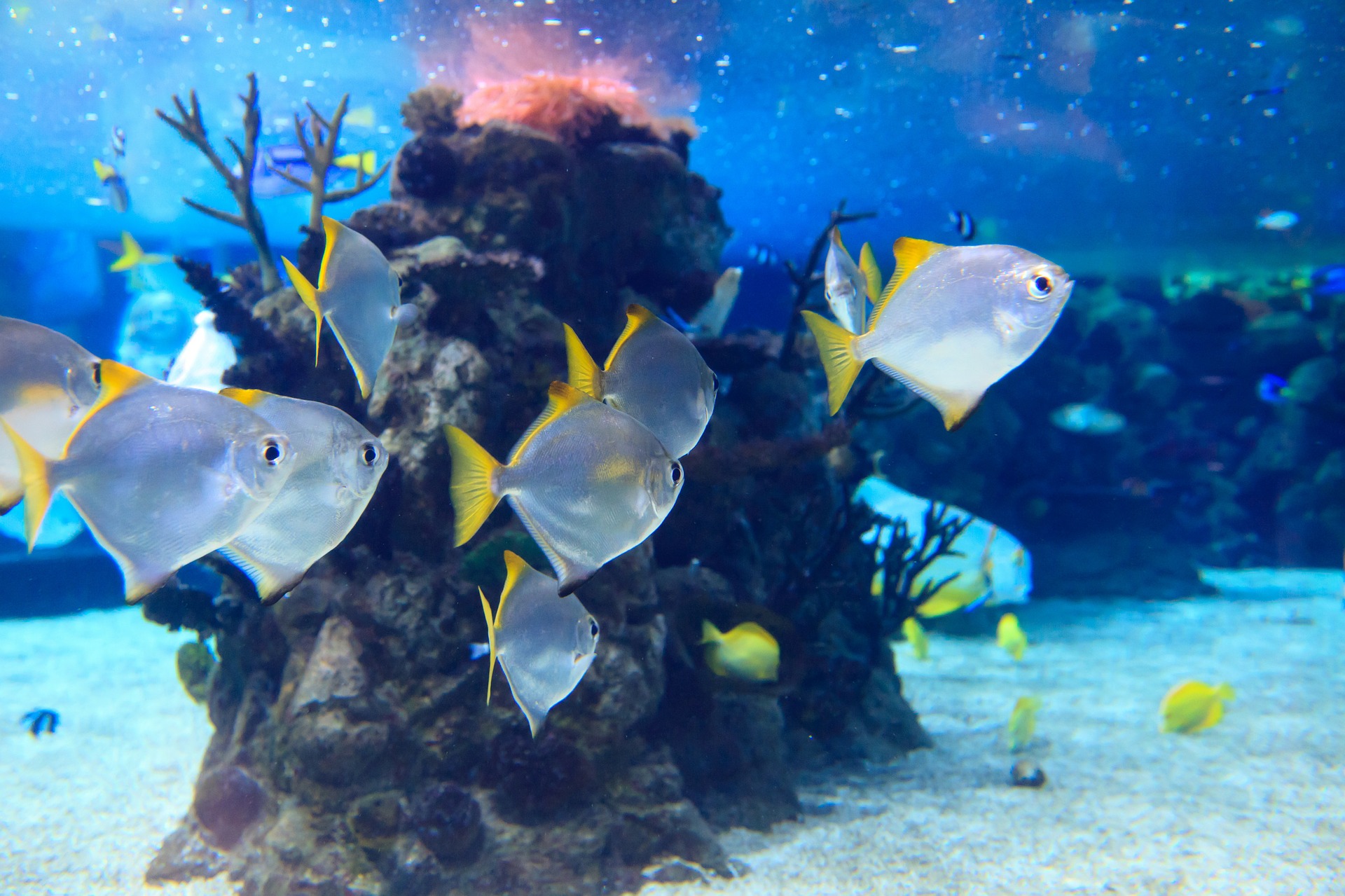 On our next trip we will surely look into doing one of the tours or other attractions. Based on our kids ages and our general indecisiveness about what we wanted to do we did not do any of the other activities that I had researched. I was particularly interested in the glass bottom boat excursions available. There were a few companies advertising glass bottom boat excursions. Fury Catamarans offers other water-based activities as well, but their glass bottom boat excursion costs $41 for adults and $21 for kids 6 and up (5 and under are free). There are several unique museums (shipwreck museum, Ernest Hemingway's home, Key West Lighthouse Museum, to name a few), botanical gardens and a butterfly conservatory and a host of other quaint landmarks that would surely make for an interesting day. On our next trip we will surely look into visiting a few of these landmarks.