Jeuelle Sam is the Precious Mommy.  Since childhood she has had a definite spirit of wanderlust, constantly dreaming of far escapes and seeing the world.  Blessed with road tripping parents who enjoyed family adventures, her desire to see new places and experience new things grew and followed her into adulthood.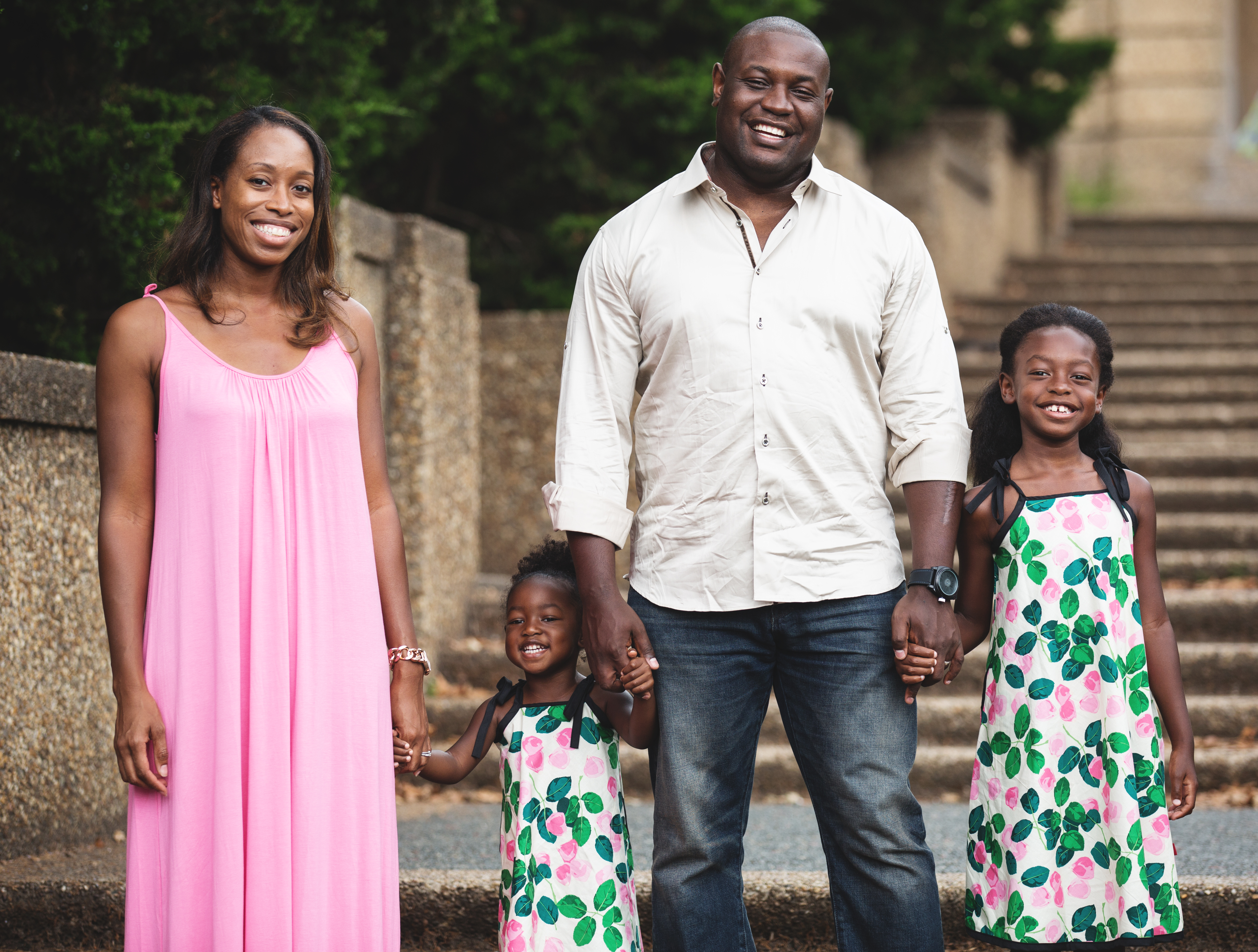 Of course, she ended up with a travel loving, spontaneous husband and now, together with their two zany girls, the family is constantly seeking new places to explore and to learn from the beautiful, diverse world around them.
A physician assistant by training and a homeschooler by choice, her passion for travel and her flexible schedule directed her to the travel industry where she now enjoys being a custom vacation planner.  The only thing more fun than researching and creating adventures for her family is sharing this knowledge and love with other families and individuals.