We visited Grand Cayman as one of the port destinations on our Disney Magic cruise in April of this year. In preparation for our stop on the island we researched the different beaches and resorts to decide where to spend the day, using a site called Resort For A Day. We settled on the Royal Palms Beach Club and were not disappointed.  It is located on the famous Seven Mile Beach with it's powdery sands and azure waters; it was easily one of the most beautiful beaches I've ever visited.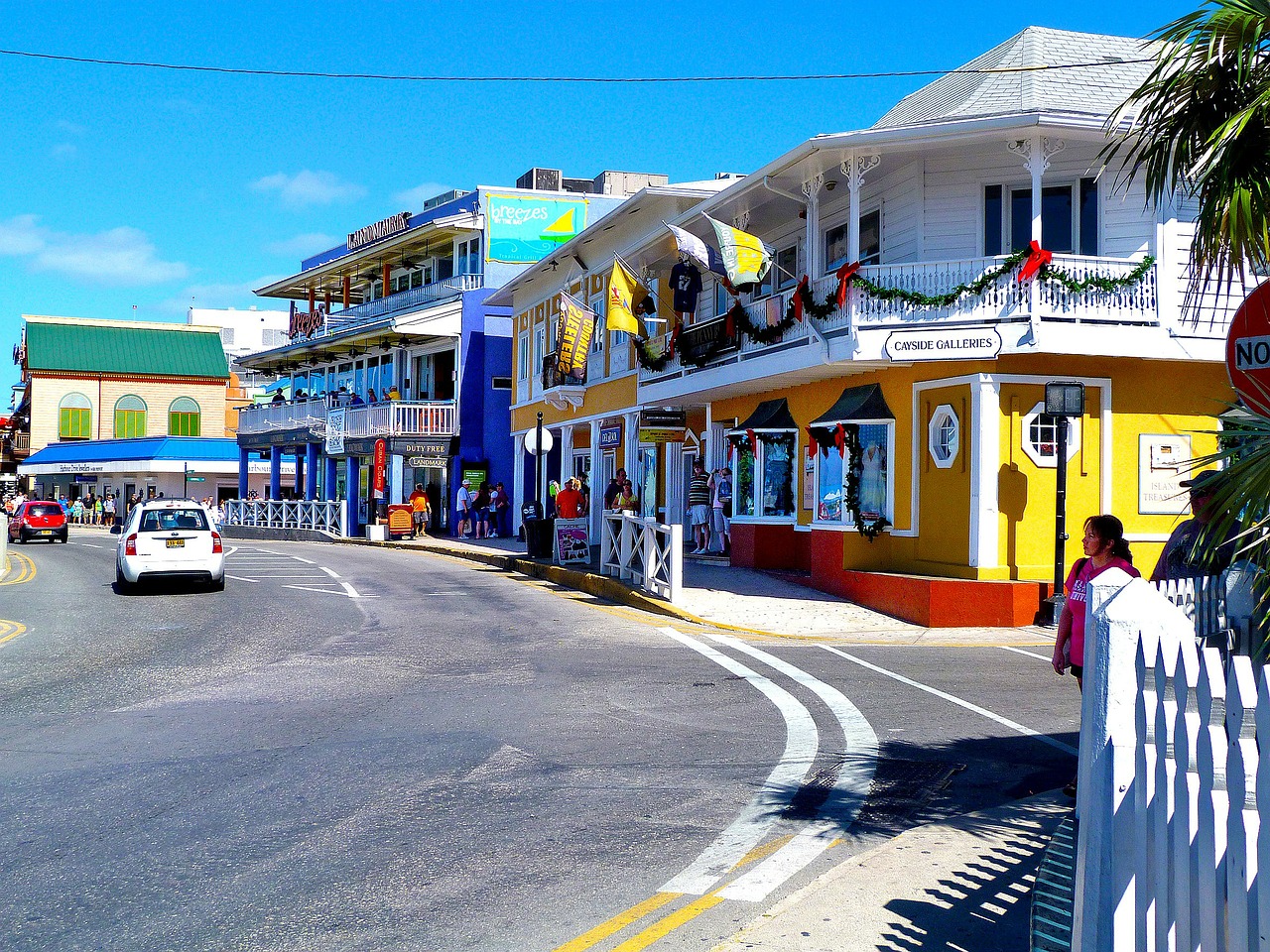 Grand Cayman is one of the ports that requires a tender from the cruise ship.  Disney had an efficient system of holding the line for the tenders in one of the comfortable auditoriums.  When we arrived it was mid morning and the theater was only half full.  We received a ticket prior to entering the theater and handed over that ticket prior to boarding the tender on a lower deck.  The whole process was only about 7 or 10 minutes.  After a short ride to the port we caught a minivan taxi, which was packed with fellow cruisers and took the short ride down to the beach club. The Royal Palms is a popular stop for cruisers so there were taxis waiting outside the entrance of the club for our return trip. The club consists of a classy two-story restaurant with bar, pool and a large stretch of beach, as well as cabanas, which rent for $100/day. We rented a couple chairs and an umbrella on the beach and were comfortable there. We considered renting a cabana as they were on a quieter stretch of beach but the last one literally sold to the family in front of us. The beach was lovely, soft white sand and crystal clear water.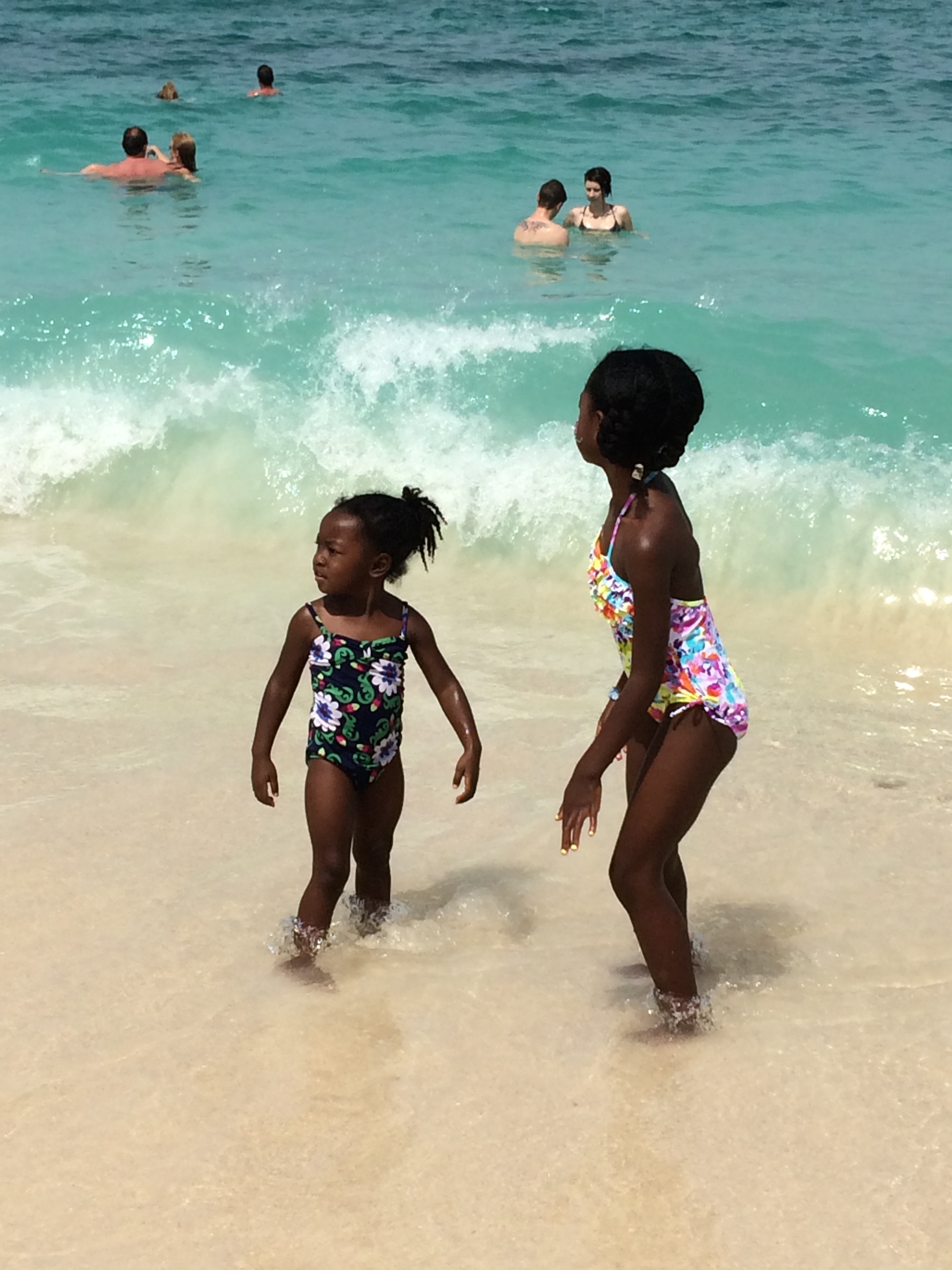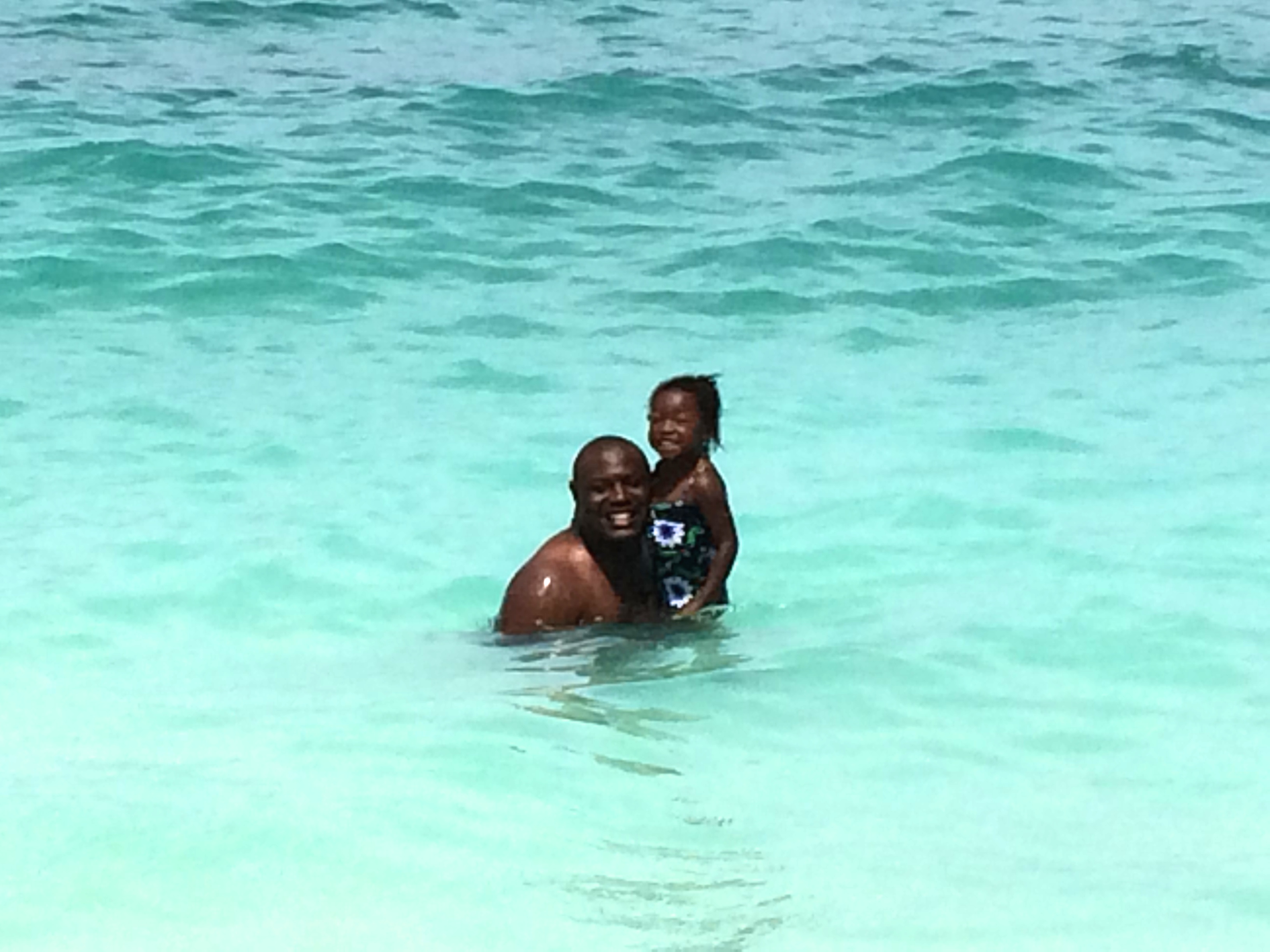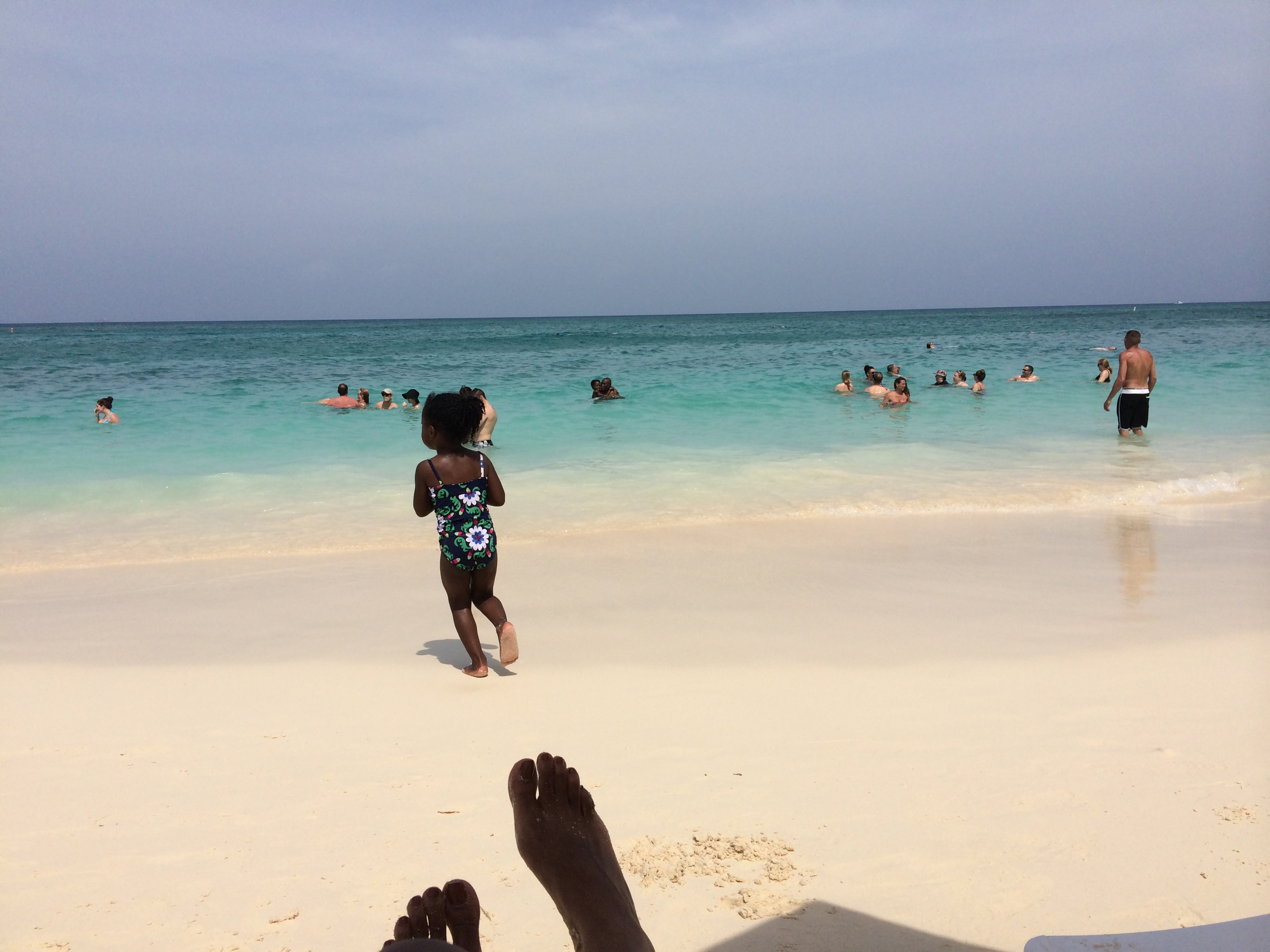 The food (servers brought to the beach) was delicious and moderately priced, but portions were generous. My only complaint was that the beach became noticeably packed as the morning wore on. The Royal Palms does not require any advance reservations (though you may reserve a cabana online in advance) and I don't believe they put a cap on the number of people allowed onto the property. With at least two other cruise ships in port that day, the beach quickly became crowded with cruisers. It was family friendly for the most part but there were some partying Carnival cruisers having fun nearby that were occasionally loud with a lot of horseplay and drunken shouting. For the value, I would consider visiting the Royal Palms on a future trip, we would just be sure to reserve a cabana in advance for a quieter experience there.
You can find more information about the Royal Palms Beach Club here.